We Strategize
We bring with us strategic, operational and analytical expertise in managing customer relationship programs that nurture your valued customers. Our loyalty solutions provide comprehensive program planning, design and development. What's more, we include end-to-end implementation of all components which is required for a well-defined loyalty program.
Our proprietary loyalty platforms and software solutions allow us to greatly increase efficiencies in cost, time and reach of your customer relationship initiatives.
Our experience in one-to-one communication helps you connect with your best customers and build long-term relationships with them while staying in sync with your overall brand objectives.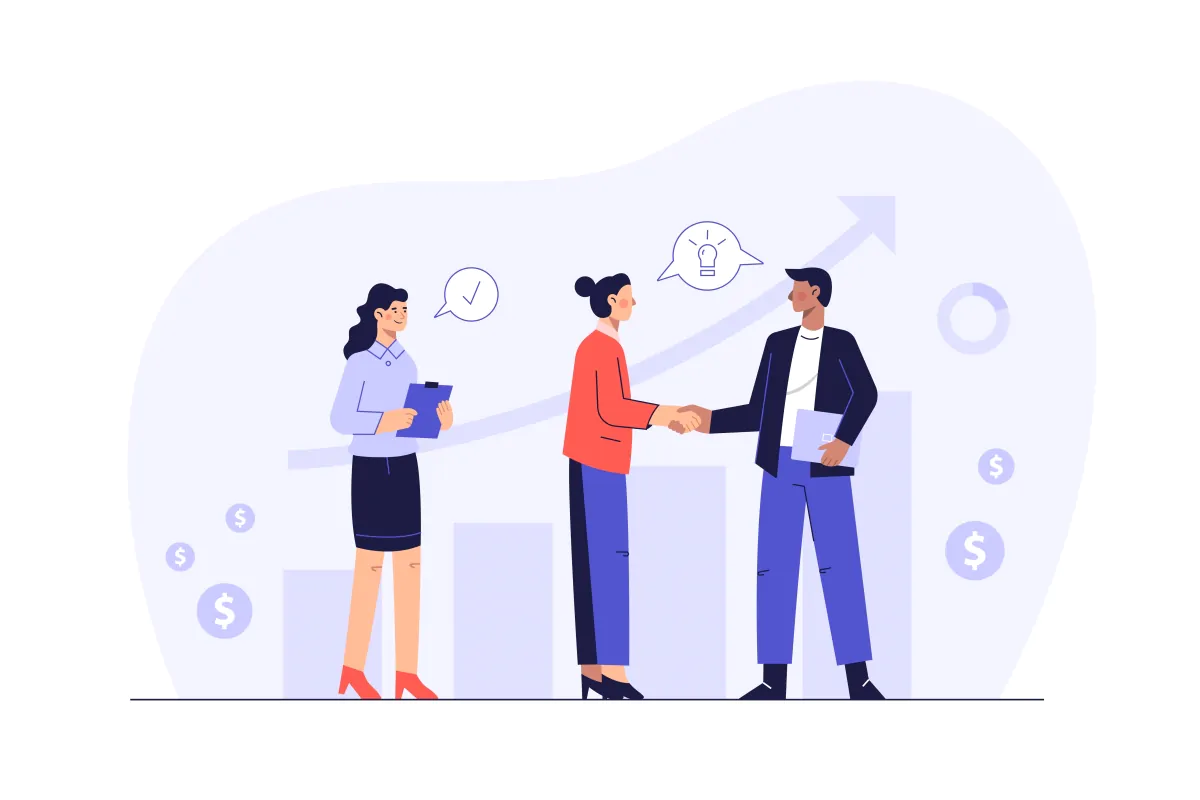 We Design
We are equipped to design, develop and manage full-fledged in-store retail loyalty programs with both points and privileges-based rewards to meet your individual requirements.
Get in touch and let us work with you to conceptualize, develop and manage any kind of customer loyalty program you might have in mind.