Our exclusive technology platforms greatly enhance efficiencies in cost, time and reach of your loyalty initiatives. Our technology can be customized to work in tandem with any software that you might have already deployed to enhance your loyalty initiatives.
Enough choices of affiliations to keep the customer constantly engaged with your loyalty program
Let us work with you to conceptualize, develop and manage programs specific to your business requirement.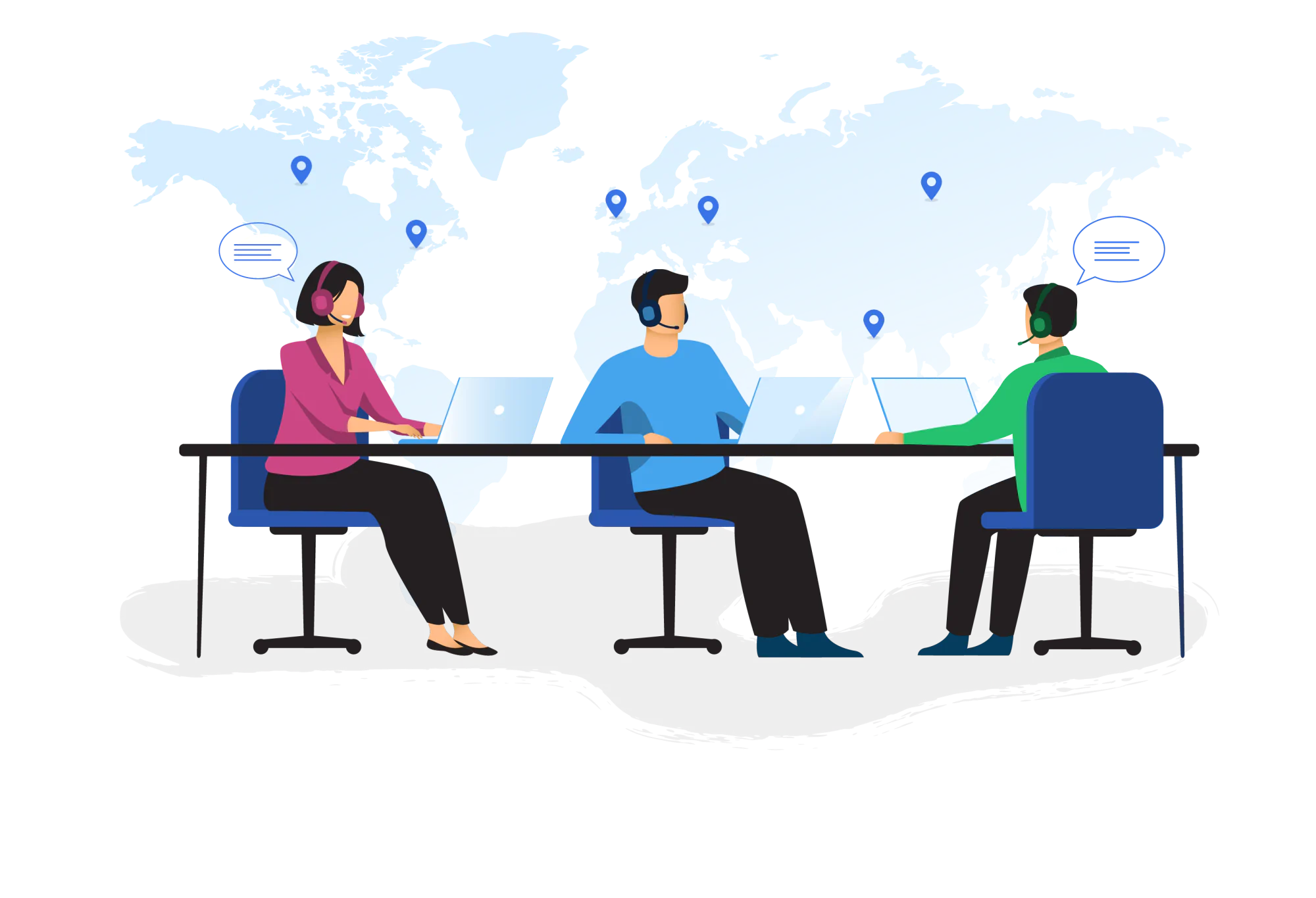 Partner Marketing and Channel Loyalty Software software